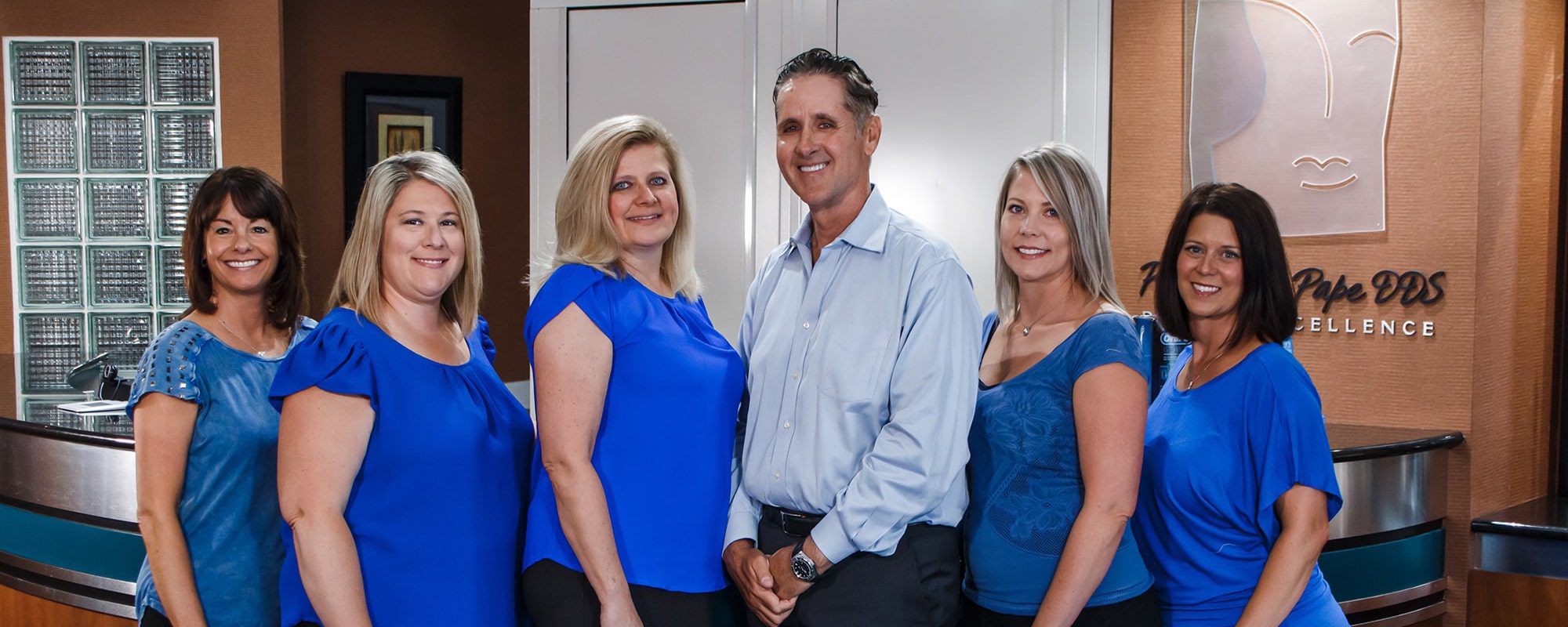 Meet the Dental Associates Orland Park Team
At Dental Associates Orland Park, we are extremely proud of our reputation. We are known for providing high-quality dental brilliance with an extraordinary level of patient care. Each member of our dental care team plays a vital role in maintaining our professional reputation.
The first thing you'll notice when you walk into our Orland Park family dental practice is the incredibly friendly and inviting atmosphere. Members of our brilliant staff have been hand-picked to provide you the best possible experience during your visit to the dentist. Learn more about our team below.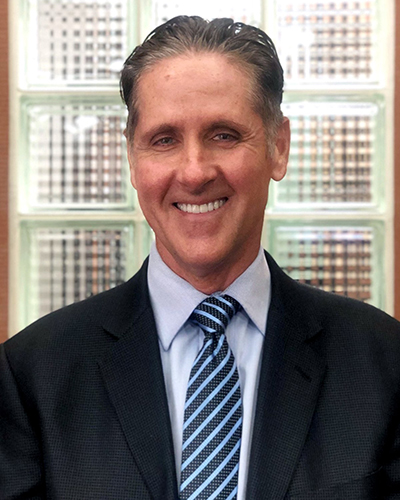 Dr. Richard Pape, D.D.S.
Click here to read Dr. Pape's bio and watch his introductory video: About Dr. Pape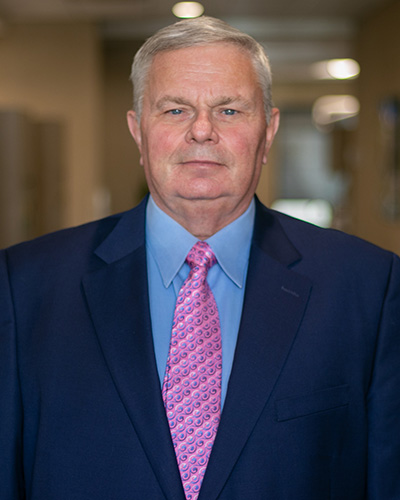 Dr. Walter Wren, D.D.S.
Click here to read Dr. Wren's bio and request an appointment with him: About Dr. Wren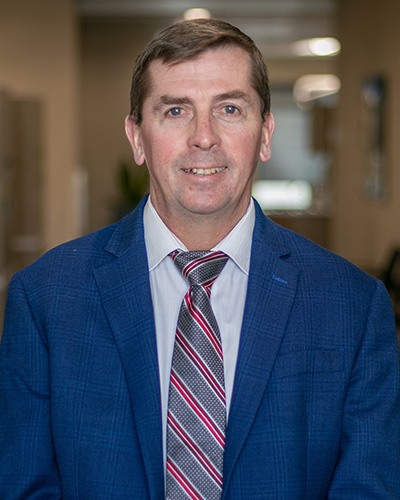 Dr. Richard Eber, D.D.S.
Click here to read Dr. Eber's bio and request an appointment with him: About Dr. Eber
Meet Our Entire Team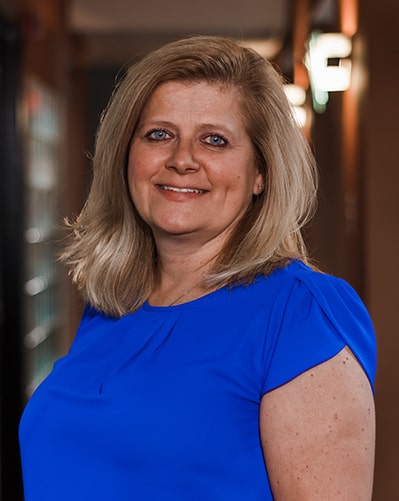 Lisa, Treatment Coordinator
With over 25 years of experience in the dental industry, Lisa has been with Dr. Pape from the very beginning of his private practice. Lisa is a devoted dental professional and helps implement Dr. Pape's vision of unsurpassed dental excellence, comfort, customer service and the ultimate patient experience. With a passion for teamwork, Lisa's efforts ensure that our patients are always well cared for, kept in close communication, and are very satisfied with their treatment and results.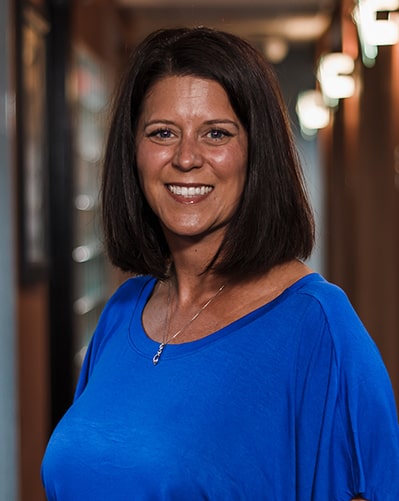 Jeni, Dental Hygienist
Jeni obtained her degree in dental hygiene from Prairie State College in Chicago Heights, IL. Since then, she has extended her education in the fields of local anesthesia and laser certification. Jeni has been in the dental field for over 20 years and started with Dr. Pape in 1993. She stays abreast of the latest research and technology to provide excellent hygiene care for our patients. Her gentle touch, meticulous instrumentation and communication skills make her invaluable to our practice.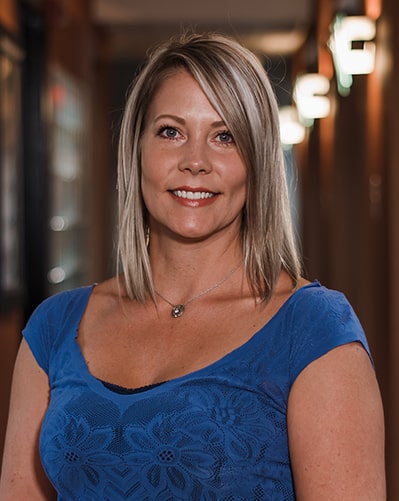 Lisa, Dental Assistant
Lisa has worked closely at Dr. Pape's side for over 5 years. She has been in the dental industry for over 20 years. Lisa became certified in dental sealants and coronal polishing in 2008. Lisa can appreciate the advances in technology and procedures because of her long history in the dental field. Lisa's warmth and dental experience make her very important to us. Lisa helps Dr. Pape deliver excellent patient satisfaction every day.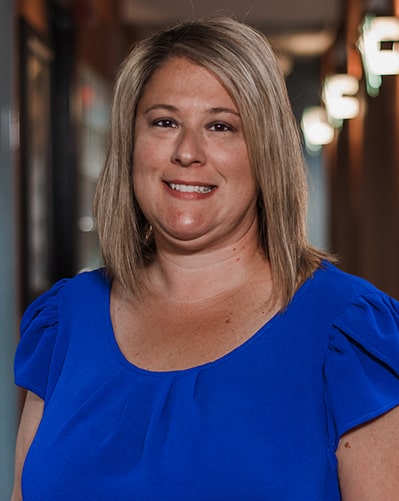 Julie, Dental Assistant
Julie has worked in the dental field since 1998 and has been chairside assisting Dr. Pape since 2012. She became certified in dental sealants and coronal polishing in 2010. Julie has experience working with children and spent 10 years working in the fields of periodontics and endodontics. Her wide range of knowledge and skills helps Julie put patients at ease during their appointments.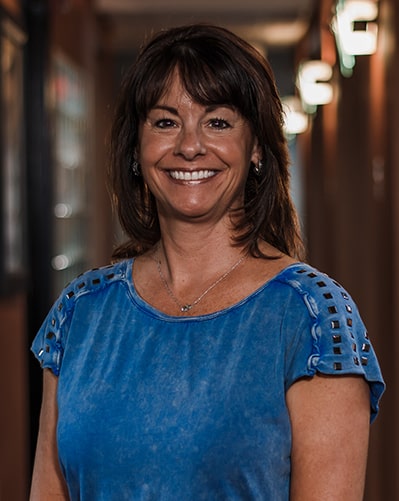 Sharon, Dental Hygienist
Sharon is the newest member of Dr. Pape's team but brings over 20 years of experience in the dental field. She obtained her dental hygiene license in 1991 from Prairie State College. Prior to starting with our practice, she worked for 17 years in a general dentistry practice and took time off to raise her two children. Sharon comes from a family of dental enthusiasts, as her sister and husband also work in the field. She exudes warmth and friendliness and her caring personality helps her patients feel comfortable during their cleaning appointments.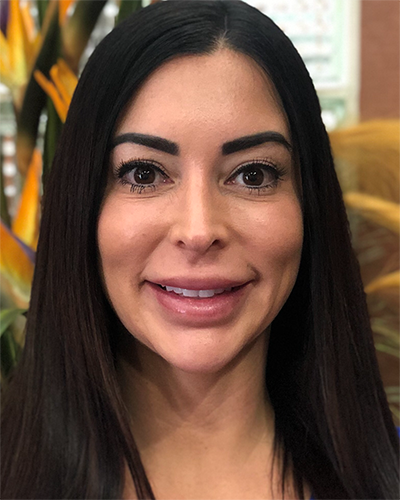 Jenna, Treatment Coordinator
Bio coming soon


Also Consider Reading...